Why work with Stünkel Immobilier?
Established in 2005, Stünkel Immobilier Real Estate agency specializes in real estate transactions throughout the Nyon region, an area nestled between the Jura Mountains and Lake Geneva.
Our main objective is to ensure a successful sale while prioritizing the needs of our clients. We strive to establish a genuine relationship of trust with you and make every effort to achieve the objectives.
The founder of the company, Patrick Stünkel, is at your service and available to listen to your needs. Having grown up in the region, he is your ideal partner and leverages all of his years of experience to assist you. A relationship of trust is built between this expert of the regional real estate market and you. He quickly grasps your expectations and will go above and beyond to help you find your dream home.
Elsa Grandclement, through her determination, dynamism, and youthfulness, has brought new energy to our agency. With nearly a decade of experience and USPI training (Brevet Féréral d'Experts en estimations immobilières), she is well-equipped to provide you with effective guidance and support for your project from multiple perspectives. Extremely detail-oriented, her rigor and professionalism allow her to offer you a superior quality service by adapting to your needs.
Finally, would you like to know your purchasing potential? Our IAF real estate financing advisor, recognized by FINMA, will be happy to find you the best possible financing with a partner who can meet your expectations. Sabine Stünkel has over 20 years of experience in the banking industry. She will support you with a smile throughout the entire process, from the initial steps to the finalization of your credit application.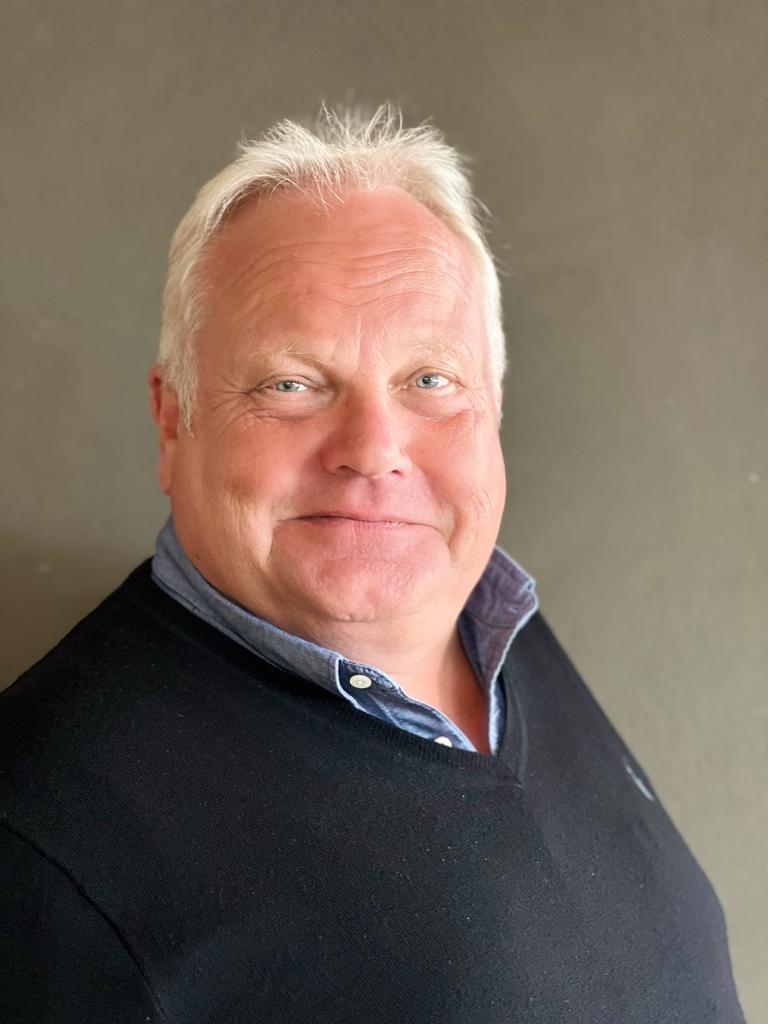 Founder and Director of Stünkel Immobilier Sàrl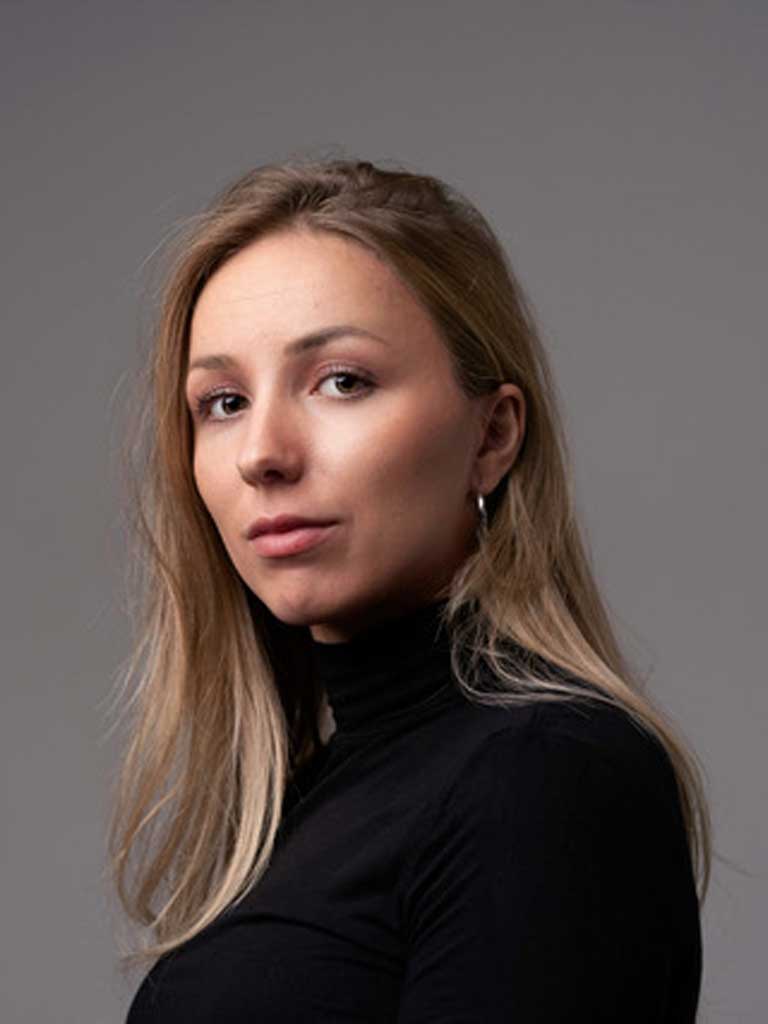 Real estate appraisal and transaction manager / Real estate expert – USPI training
Mortgage Financing Specialist